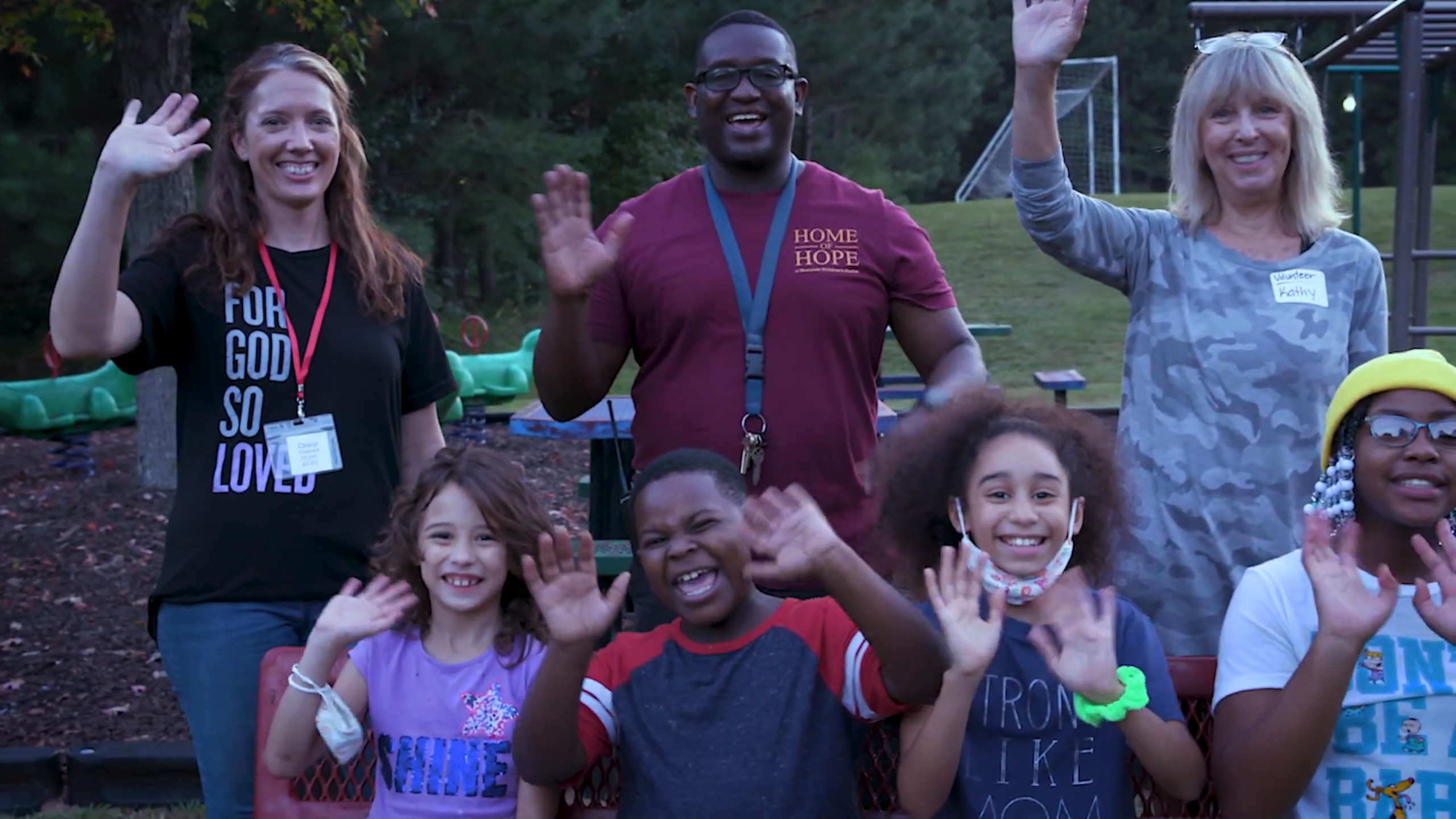 Donate
Your gift enables young families to move from homeless to hopeful to a home of their own.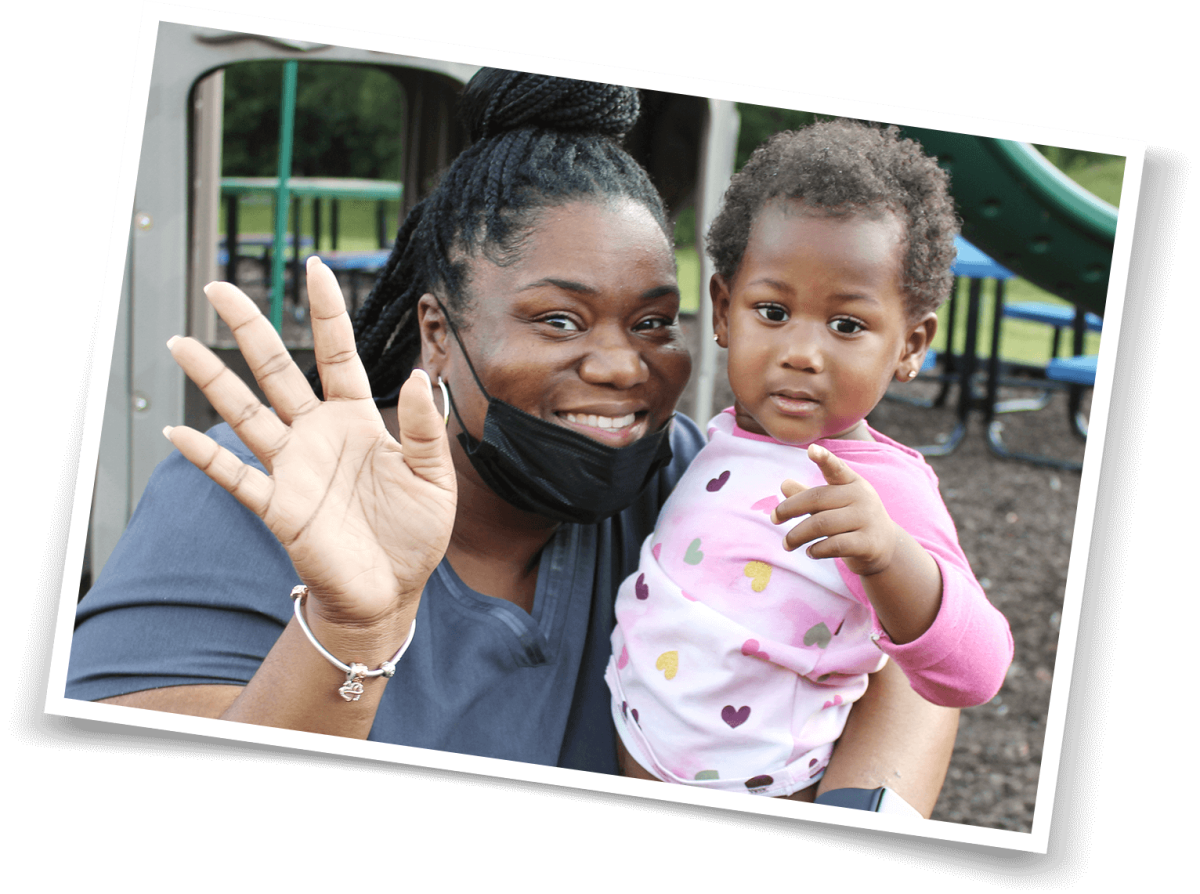 Ways to Give
Interested in donating your time or needed items? Discover more below! Note: Our needs continually change, please check back frequently for updates.
---
Donation Drives
Encourage your neighborhood, church, civic group, and social organization to host a donation drive to benefit Home of Hope! Through your generous donations of gift cards, our kids can make memories and find joy in their situations. Some of the most enjoyed gift cards are for pizza, movies, bowling, and Great Clips. Donate today!
Donation drop-offs are Monday – Friday from 8 a.m.- 5 p.m. Please call ahead and let us know your estimated time of arrival. We will have someone available to greet you and receive your donations. You can also order online using our Amazon wish list and donations will be shipped directly to us.
---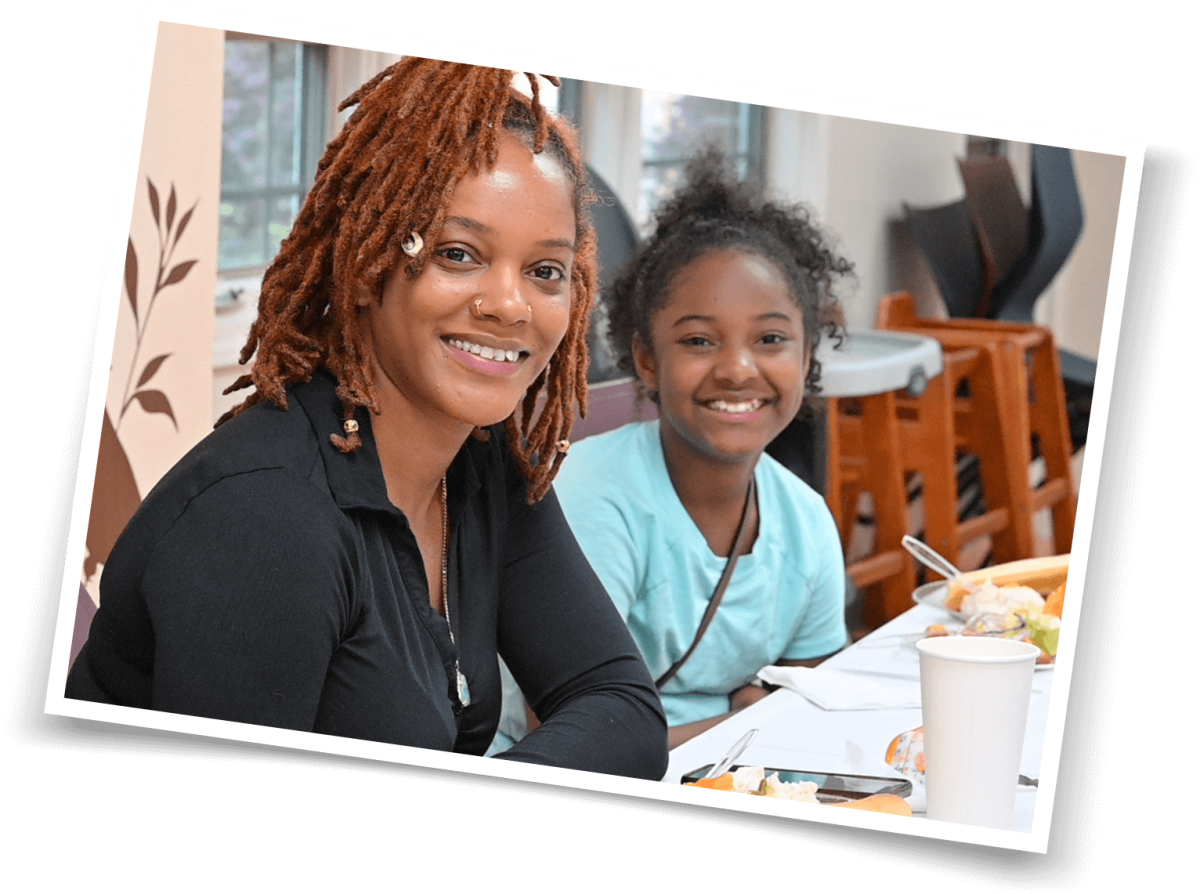 Donate Meals
We also need volunteers to provide lunch and dinner on the weekends and occasionally during the week. Individuals drop off prepared meals from home or local restaurants.
Volunteers can pick to supply one meal a month or be on a rotating schedule with another volunteer. Contact our food services manager, Bridgette Fredrick at bfredrick@gwinnettchildrenshelter.org or 678-546-8770 to get on our schedule. Thank you!
---
Donate Physical Items
Our most needed physical items include:
5-gallon water jugs for machines
55 and 13-gallon trash bags
Bagless vacuum cleaners
Bath mats
Bleach
Bottled water
Cleaning supplies
Cold and flu products for children and adults
Disposable food gloves
Disposable forks and spoons
Floor cleaner
Hand soap
Individual snacks for kids
Juice boxes/Capri Suns
Laundry baskets
Laundry detergent
LED bulbs
Lysol disinfectant spray
Napkins
Paper bowls (NOT Styrofoam)
Paper plates (NOT Styrofoam)
Paper towels
Pedialyte
Pest control spray or granules
Powerade/Gatorade
Shower curtains with hooks
Toddler boy clothing, sizes 2t-5t
Toilet paper
Twin-size comforter sets (bed in a bag)
Washcloths
Waterproof, twin-zippered mattress cover
Fundraiser
Want to do a fundraiser on our behalf? That's great! Click below to give us the details, and we'll get in touch with you within a few days.
---
Even more, giving opportunities!
Amazon and Target Wish Lists:
Want to shop online? Visit our Amazon or Target Wish lists.
Gift Cards:
Gas, Grocery, Home Depot, TJMaxx, Marshalls, Wal-Mart, Target, Dollar Tree, Fast-Food, etc.
Passes:
Amusement Parks, Zoos, Museums, Sports Games, Bowling, Family Fun Centers
David and I support Home of Hope because we believe in its mission. Maureen's vision and manner under which she operates is inspiring. The 'hand up and not out' mentality and approach is empowering to the guests. The fact that Home of Hope is impacting two generations is more beneficial and long-lasting for our community. We are proud to be even a small part of this great program.

JUDGE TRACIE CASON