Our Family
Meet our leadership team and board members.
Executive Team
Maureen Kornowa has almost 20 years of experience in the nonprofit arena. Since joining Home of Hope in 2014, she has taken HOH from a state-funded children's shelter to a business model that saves children from homelessness and keeps young families together.
Read Full Bio →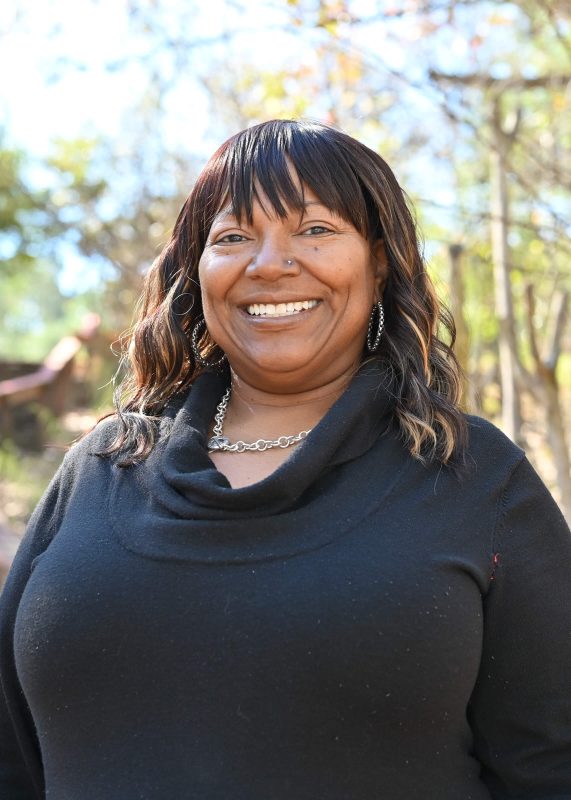 Renita Pollard has been a part of our team since 2004. She currently serves as our director of operations where she oversees all day-to-day responsibilities and activities. She keeps us running smoothly and effectively each and every day.
Read Full Bio →
Anthony Tanksley brings his 35 years of experience in business management, real estate, and accounting to the table to keep track of the various fiscal and HR policies which accompany the non-profit environment.
Read Full Bio →
---
Our Staff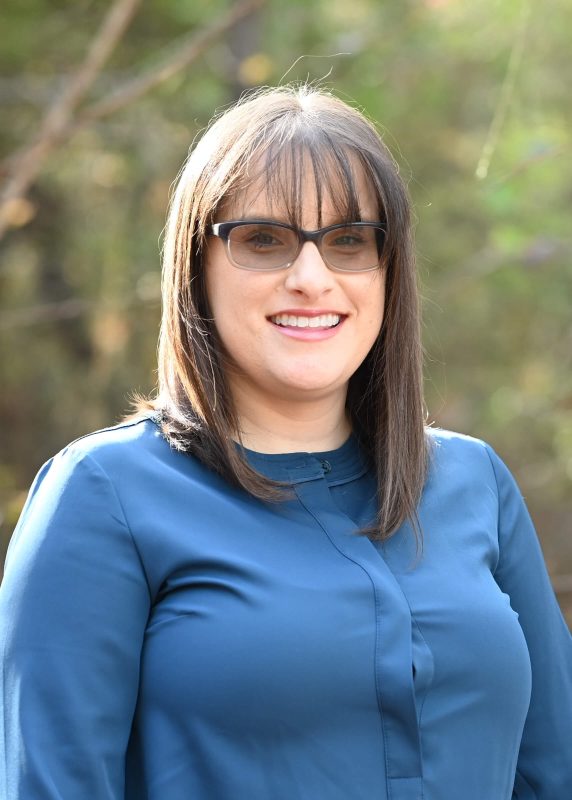 A new mom and jack of all trades, Samantha Pryor is a light to everyone in Home of Hope's office. She's been a part of the team since 2019, and currently works as our executive assistant and volunteer coordinator.
Read Full Bio →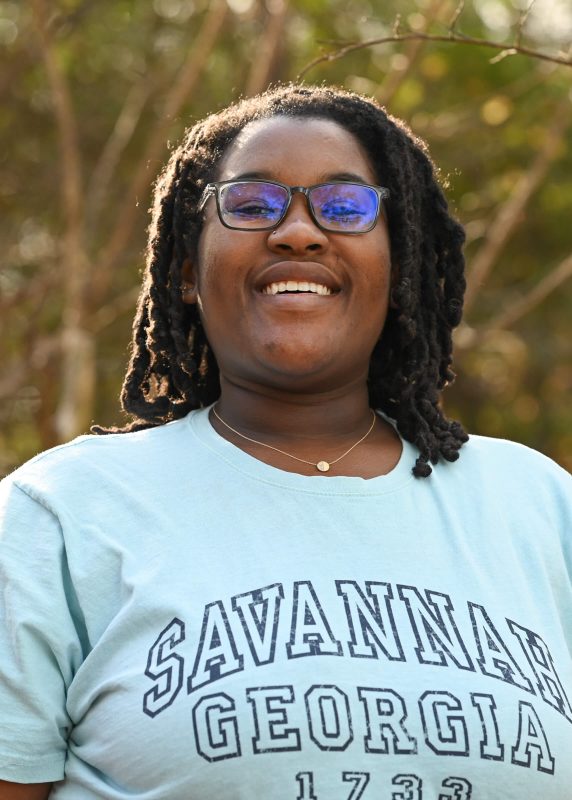 Ashley Turner serves as both a case manager and residential advisor for Home of Hope. She's been a part of the Home of Hope team since 2019 and brings a passion for helping others.
Read Full Bio →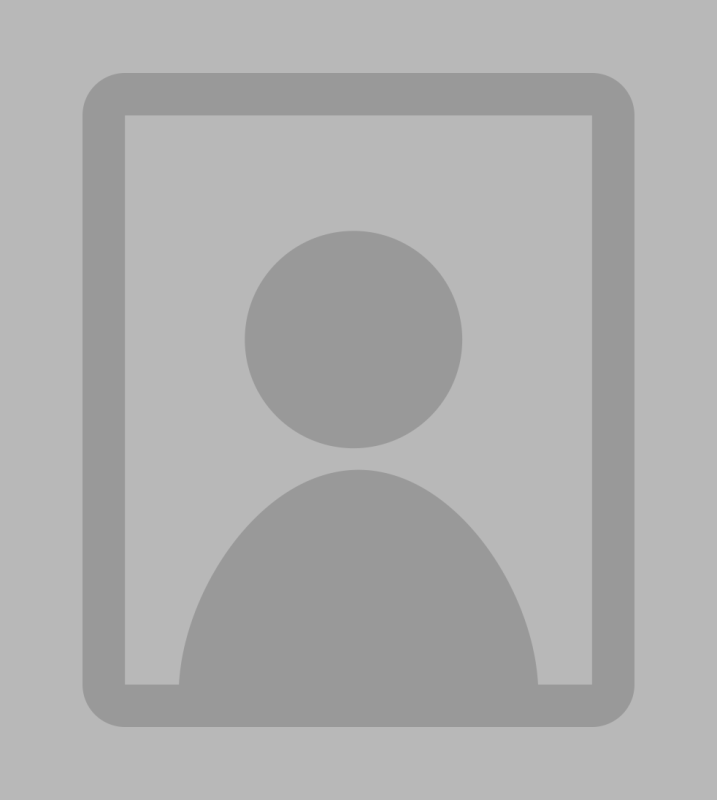 Michele has been a part of the Home of Hope team since 2012 . She serves as a residential advisor and assists with Home of Hope clients.
Read Full Bio →
Since 2009, Bridgette Fredrick has helped keep our Home of Hope families full. She serves as our food coordinator and plans and prepares meals for residents.
Read Full Bio →
---
Executive Board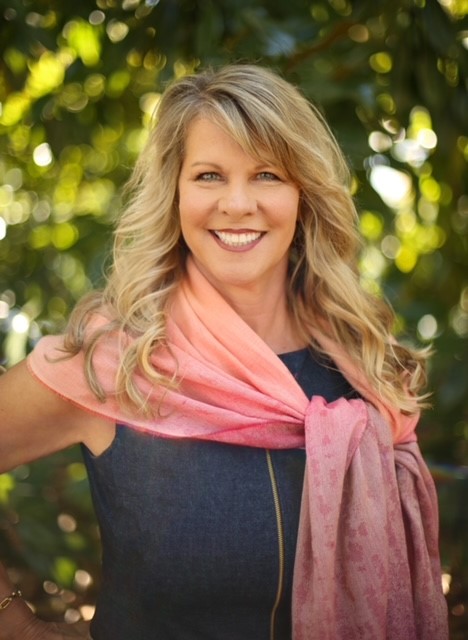 ---
Board Members
David Ehrhardt
Associate VP,
Hazen and Sawyer, P.C
Andrew Hedrich
CPA, Manager,
Smith+Howard CPAs
Matt Hopkins
President & CEO,
SEI Group, Inc.
Natasha Leeper
Assistant VP & Support Center Operations,
Federal Reserve Financial Services
Jim Lloyd
President & CEO,
InsuranceHub
Mark McGrath
Partner,
WMBO CPA Group
Barry Sanders
President & CEO,
Complete Care Medical
Amanda Thomas
Vice President,
City National Bank