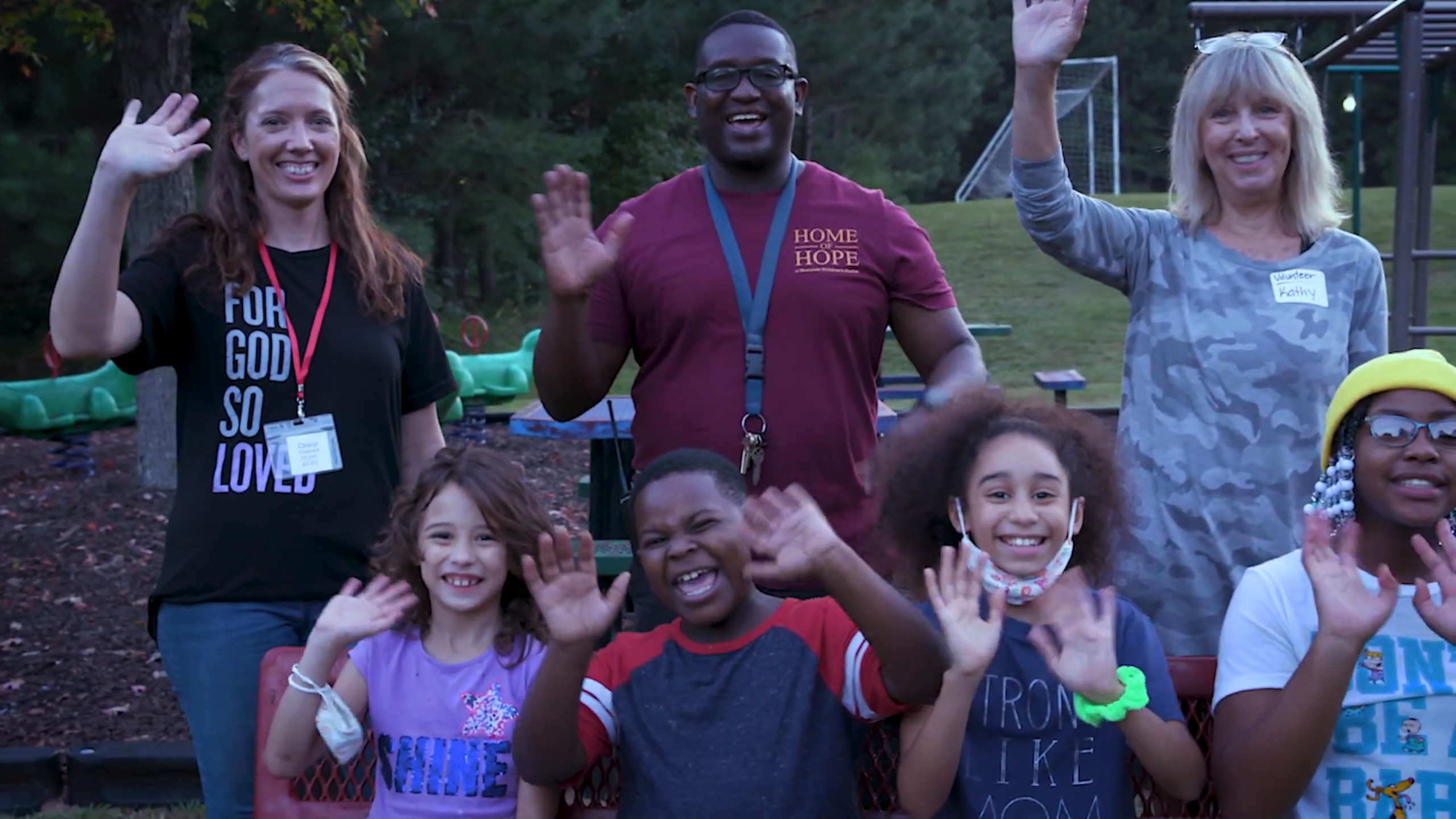 Get Help
Are you, or someone you know, experiencing homelessness as a single mom of young children? We're here to help.
How We Help
Home of Hope offers a 3- to 12-month transitional living program for children and their moms experiencing homelessness. Families receive room and board, customized plans and life skills training — all the resources needed to become independent and successful.
Based on individual needs, our program focuses on education, career preparation, parenting and financial planning. Our program is designed to help our children (and moms) achieve the necessary life skills training they need to successfully thrive outside our program. Their success is our success.
Who We Serve
Homeless children (0-17) and their moms.
Homeless young women age 18 and older.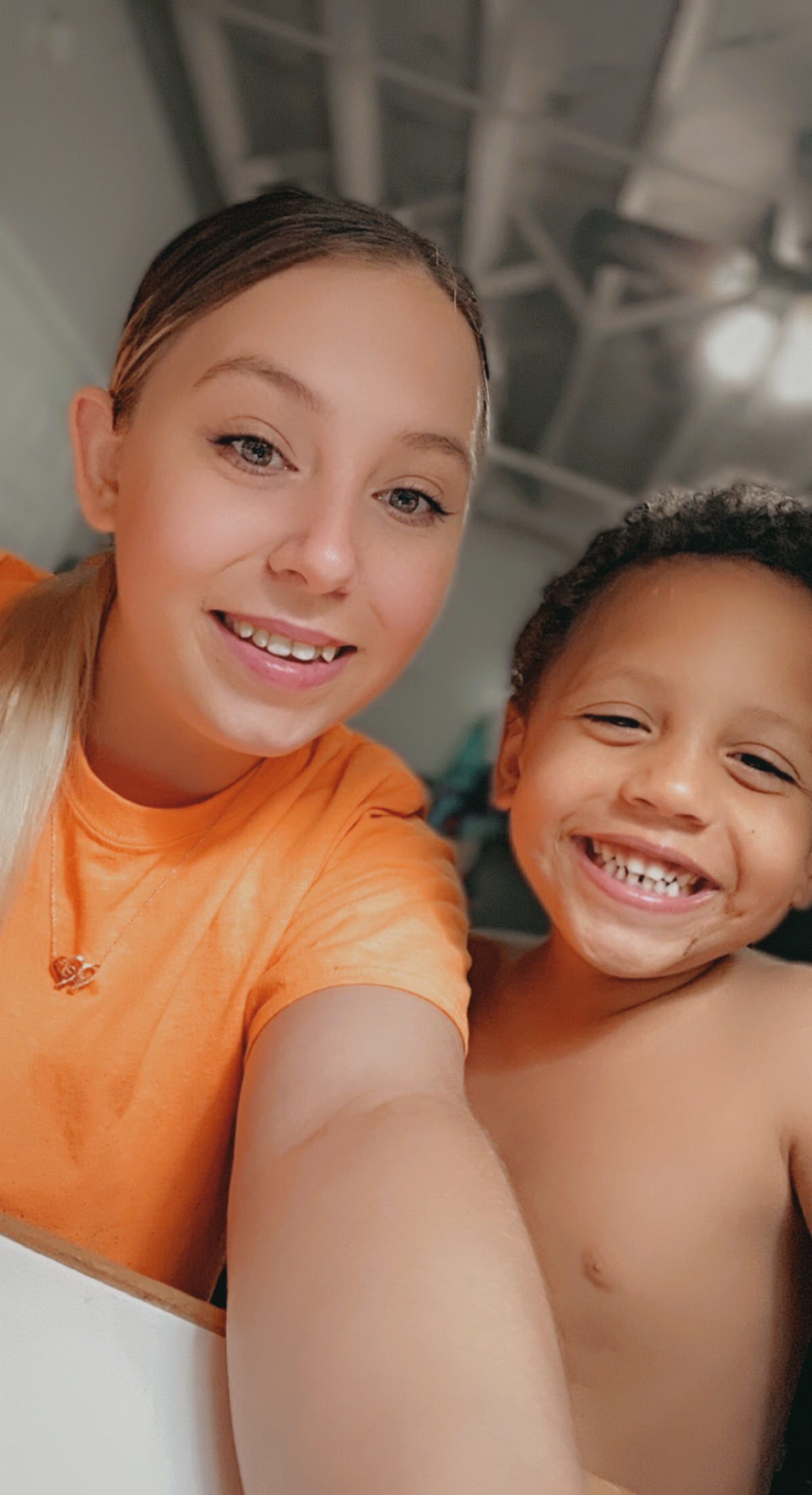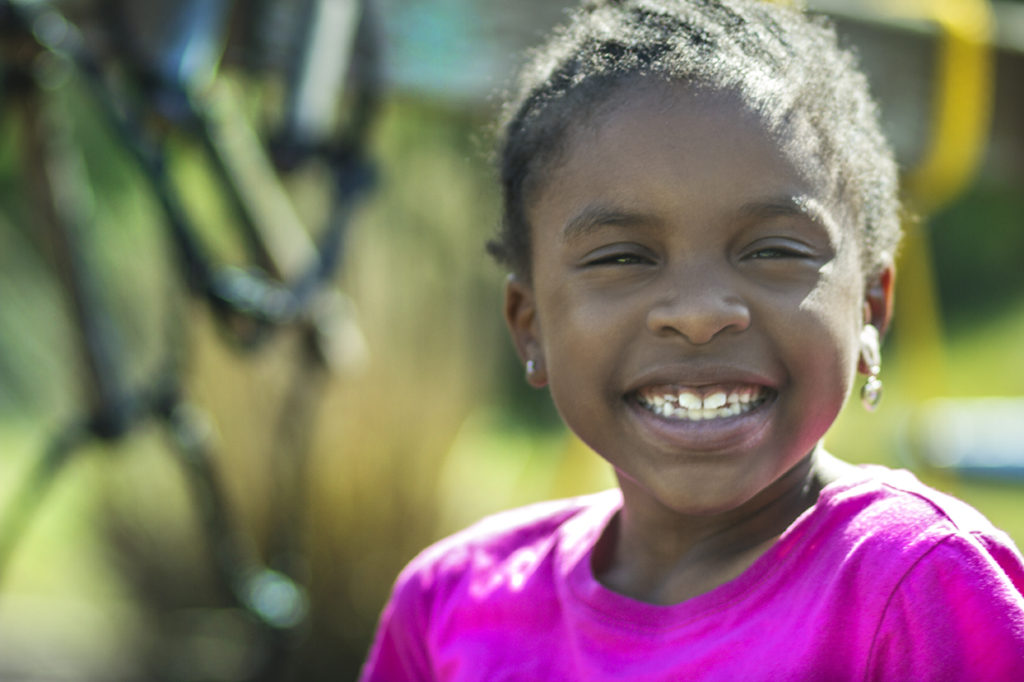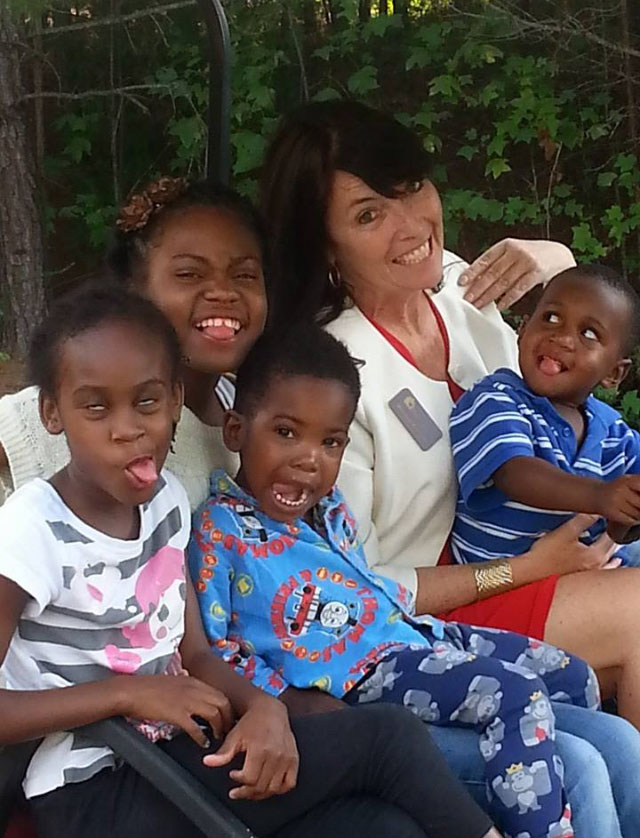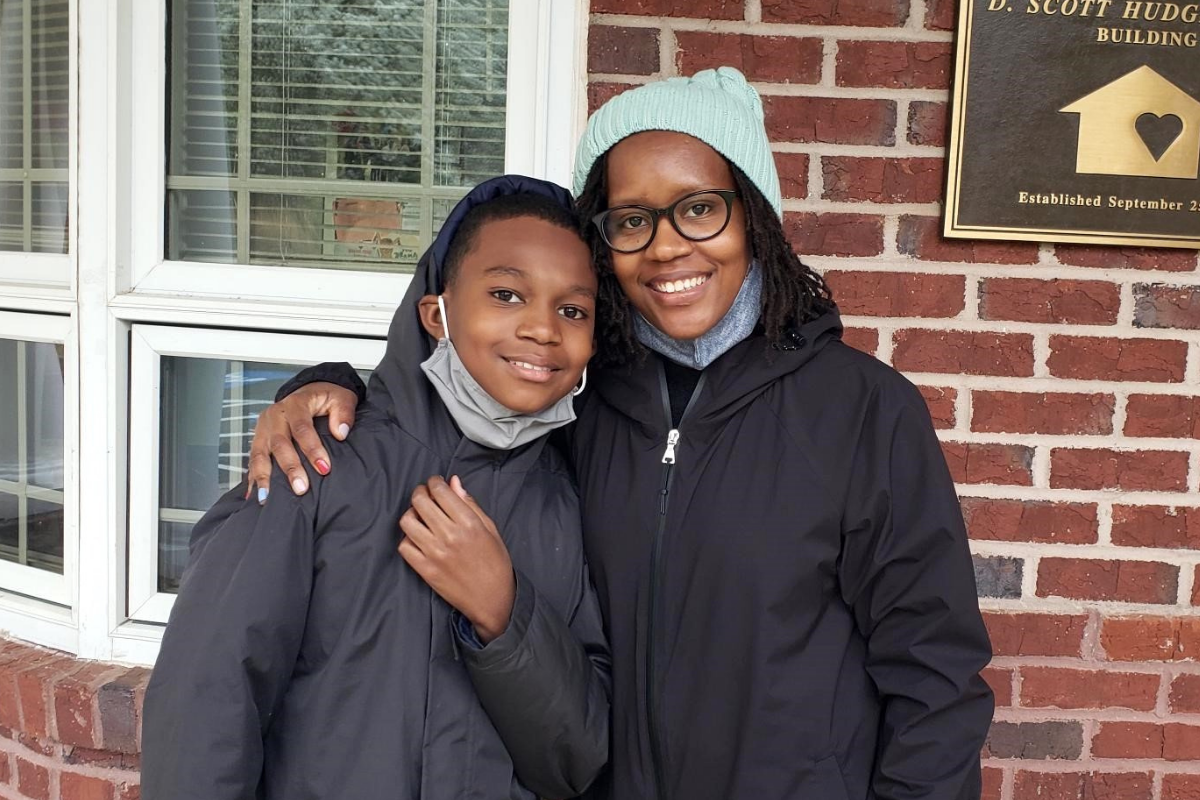 FAQ's
Is there a cost to stay at Home of Hope?
Our program offers moms a free room with a private bathroom.
---
Do I have to have a job while living here?
Employment is required within the first 30 days.
---
Are there required meetings?
All of our moms attend mandatory Life Skills classes every Wednesday from 6:30-8 p.m.
---
Is there a curfew?
We have a 9 p.m. daily curfew for all our guests.
---
How many meals are provided?
We provide three meals and two snacks per day in our cafeteria. (No outside food allowed in rooms.)